Currently we only accept payment Via Bank Transfer
Registered customers
Registered Customers, access your personal profile on a laptop/pc by pressing the person symbol on the upper right hand corner.
Registered Customers, access your personal profile on a cell phone by pressing the three vertical dashes at the top center of the webpage, scroll down the list and press, "Log In" at the bottom.
how to buy
1. Create an Account below (When entering your phone number, don't forget your county code-it's +1 for the United States, for example).
2. Press "Add To Wishlist and the items you love will be saved to your Wishlist. Access your Wishlist at anytime by pressing the heart symbol on the upper right hand corner of our website if you are on a laptop or the shopping cart symbol at the top of our webpage if you are using a cell phone.
3. Press "Request Quote" at the bottom of your Wishlist and we will get back to you shortly. Happy shopping!!!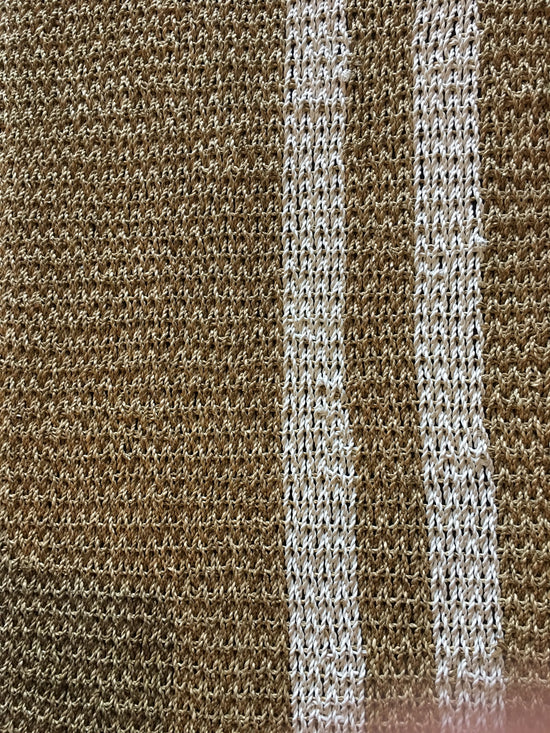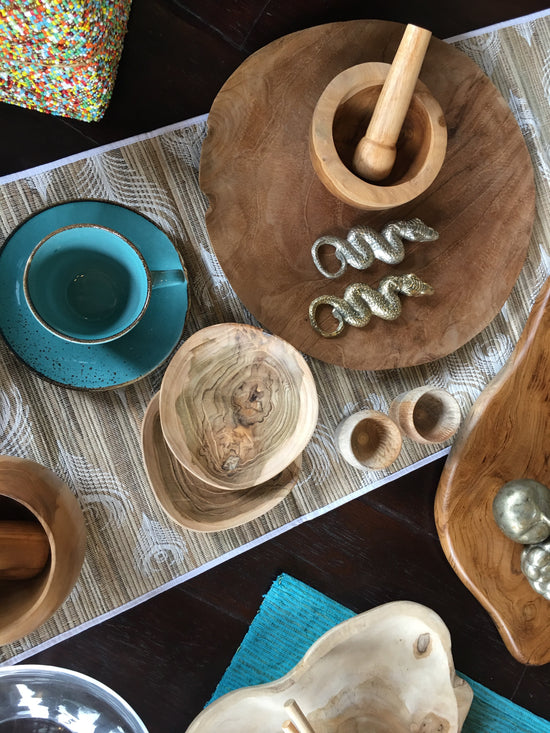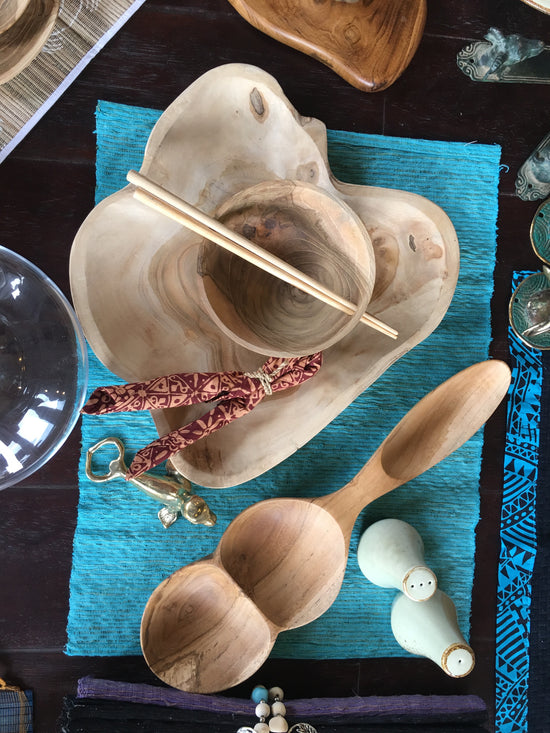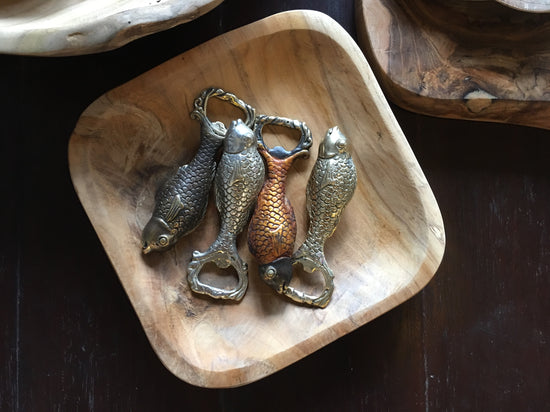 Welcome to ABM Wholesale Indonesia!
We provide high quality, curated products produced mostly by generational craftspeople within Indonesia. Each handcrafted product is created individually and completely unique, ensuring no two products are exactly the same.
Our clients are looking for curated products that offer something to a broad variety of tastes. Whether you are a small online retailer, an online startup, a boutique shop, villa owner, architect or interior designer, we can help you differentiate yourself from the rest with our hand selected collection offerings.
We provide an easy and personalized experience with a dedicated account manager fluent in english, Spanish and Indonesian ensuring that you are always taken care of. Your dedicated account manager will guide you through the entire buying process.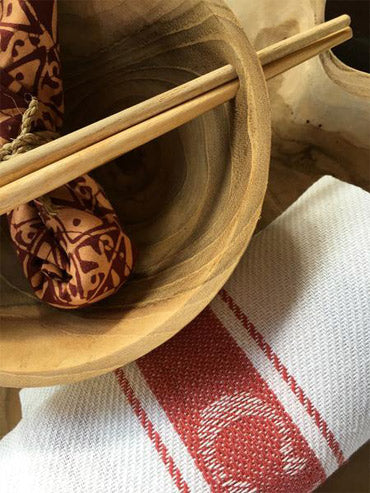 Testimonials
"We were super happy with the service. We loved the products we couldn't find anywhere else, but being both first time home buyers and first time buyers from a foreign country, we were bit hesitant, but the process was fairly simple and it turned out great. We will definitely buy for our next house!"
Finian Small,
Portland Oregon
"Good company with a clear process, I had a great experience with them."
Carol Colfer,
New York, U.S.A.
"My company purchased sets of gifts for corporate clients and our dedicated rep worked with us very patiently to fit our budget tiers for each package. Definitely recommend."
Yohannes Yulia,
Singapore
"Awesome products and good customer service. I dealt with Putri and she spoke fluent english and walked me through every aspect. She also helped me source packaging for a product line I'm looking to produce."
Scott Hutchins,
Portland, Oregon
"They explained the shipping and production processes very clearly and gave us different options catered to what we were looking for. A very helpful company."
Sandhy Tjhia
Portland, Oregon
"I purchased a small sample order through airfreight and the quality was very good and arrived quickly. I love their selection of goods!"
Brian Yanity,
California, U.S.A.
"We order from them for outfitting our new real estate properties and have been very happy with both the products and the level of care and attention, the ABMWholesale team has shown us."
Arun Balacan,
Sydney, Australia
"Great products and great service, I was definitely impressed. I had never bought Internationally before and it took longer than I expected for the products to arrive as I shipped via sea freight, but after the Putri my dedicated rep from the ABM Wholesale team, explained the whole process from A-Z, now I understand how it all works. Thanks for your patience guys and I will definitely order from you again soon!"
Victor Thjiad
San Francisco, U.S.A.
Minimum Order Options
Wholesale Option 1: Purchase the minimum order quantity (MOQ) detailed on the description area of the product at any purchase order dollar amount.
Wholesale Option 2: For any purchase order $10,000 or above, the customer may select any item at any quantity at the wholesale price.
Retail Option 1: For any purchase order below $10,000, for which a customer orders less than the minimum order quantity, they will be charged the retail price, at a 35% markup from the listed wholesale price. There is a minimum order of $1,000 for this option.
The minimum order quantity (MOQ) detailed in the descripton of every product is the amount we can produce comfortably within one month of production time. Sometimes we can facilitate a larger monthly production rate depending on the specific vendor and their current production availability. Some products will be subject to seasonal availability due to the rainy season within Indonesia. We do our best to keep our collections updated monthly with current product availability, but there is a small possibility that some items you choose may not be in production anymore. In this case, we will try our best to help you select a replacement product.
We charge a flat 250$ fee for purchase order up to $10,000. The fee covers: Quote administration, progress reports, legal documentation, quality control and packaging oversight.
Orders over $10,000, are charged a 2.5% fee of the total order value.
Original Content Blogs and Articles
We also publish original content highlighting artisans and different materials that we use to manufacture our goods. At the bottom of the page, check out our blog, "An Artist Uncovered" or read one of our articles at, "Discover The Magic Of Fabrics and Textiles.
Your business is precious. Let's grow it together.
We provide unique, curated items that differentiate you from the rest.
Recent Articles & Blogs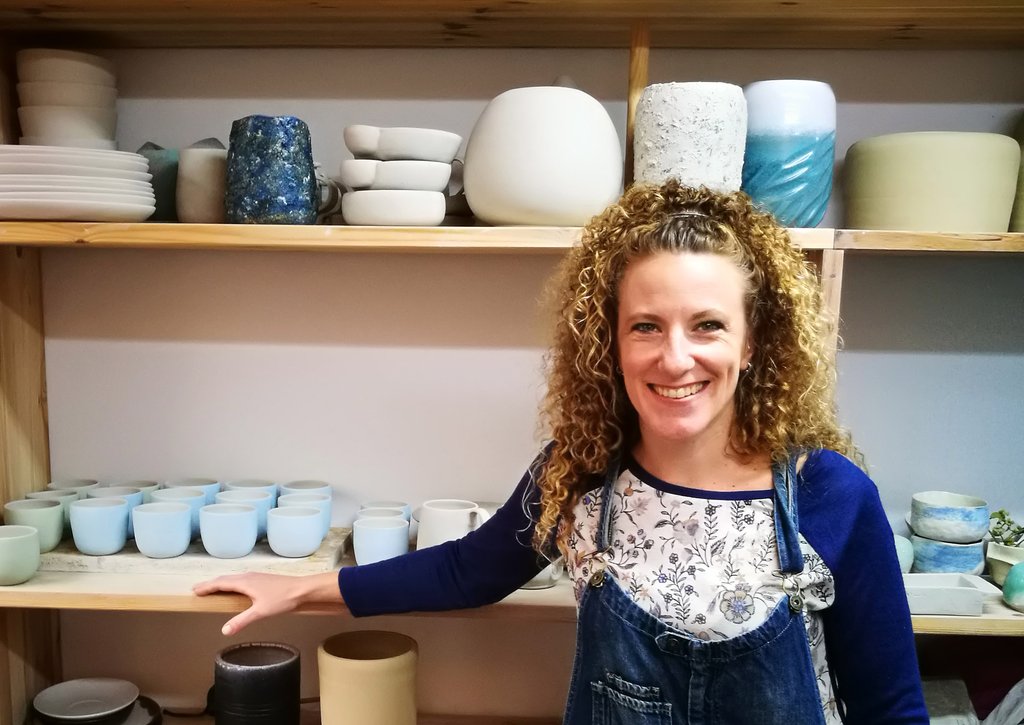 My name is Amelia Johannsen. I'm originally from Portland, Oregon, USA and I have been living and working in Barcelona since 2005. I have been involved in a variety of startup projects and non-profit organizations over the years. I've met wonderful people and learned a great deal from those experiences, but was disappointed that I wasn't using my creativity as often as I wanted to.
In early 2017 I stopped taking new clients in order to dedicate more time to art, and especially to ceramics.
These days I work in a small, shared workspace close to the beach called 137° Artistic Studio. I create both functional and decorative ceramics on the wheel as well as sculpture and mosaics. I sell my work online and I'm also developing new projects to support artists in Barcelona.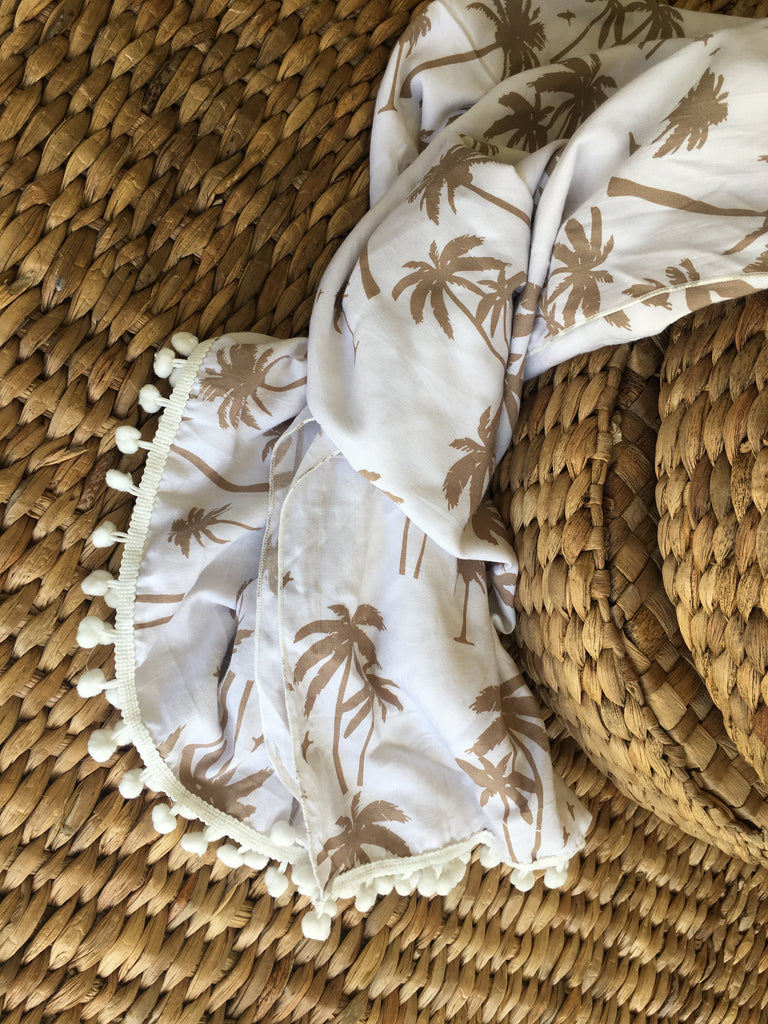 Indonesian Batik sarongs are part of a textile art form as broad as it is beautiful.  Batiks' influences hail from India, China, Middle East to Japan with ancient religious ties to Hinduism, Buddhism and Islam and even as far as the West.  In 2009, Batik was honored by UNESCO as a "Masterpiece of Oral and Intangible Heritage of Humanity" and to this day is one of Indonesia's greatest cultural treasures.  Over the last two millennia Batik has been used to adorn kings, queens and sultans of old and rice farmers alike.  It is also stands as a unique national unifier as it can be found in every conceivable form: sarong, dress, shirt, scarf, table-cover, wall hangings and more.  Many ethnic groups from all classes wear batik as a symbol of pride in the centuries old craftsmanship.